2023 Streaming Schedule
TIKTOK Reward levels are listed below. Levels start from 1-50. Whenever you give multiple gifts, you reach a new Gift Level Status. People with diamonds by their name with a ranking of 30 and above are High Level Gifters. You can recharge your coins by going through the app or ww.tiktok.com and logging into your account. Watch Battle Examples On ASRKINGS TikTok Account.
When you sub to my Tiktok Account: Thearabellasruby, you will receive a "KING" badge and a fire emoji by your name. Every time you make a comment, you will see the badge light up by your name while your in my account
Level up in Gift status from 0-49+ in my tiktok account: Thearabellasruby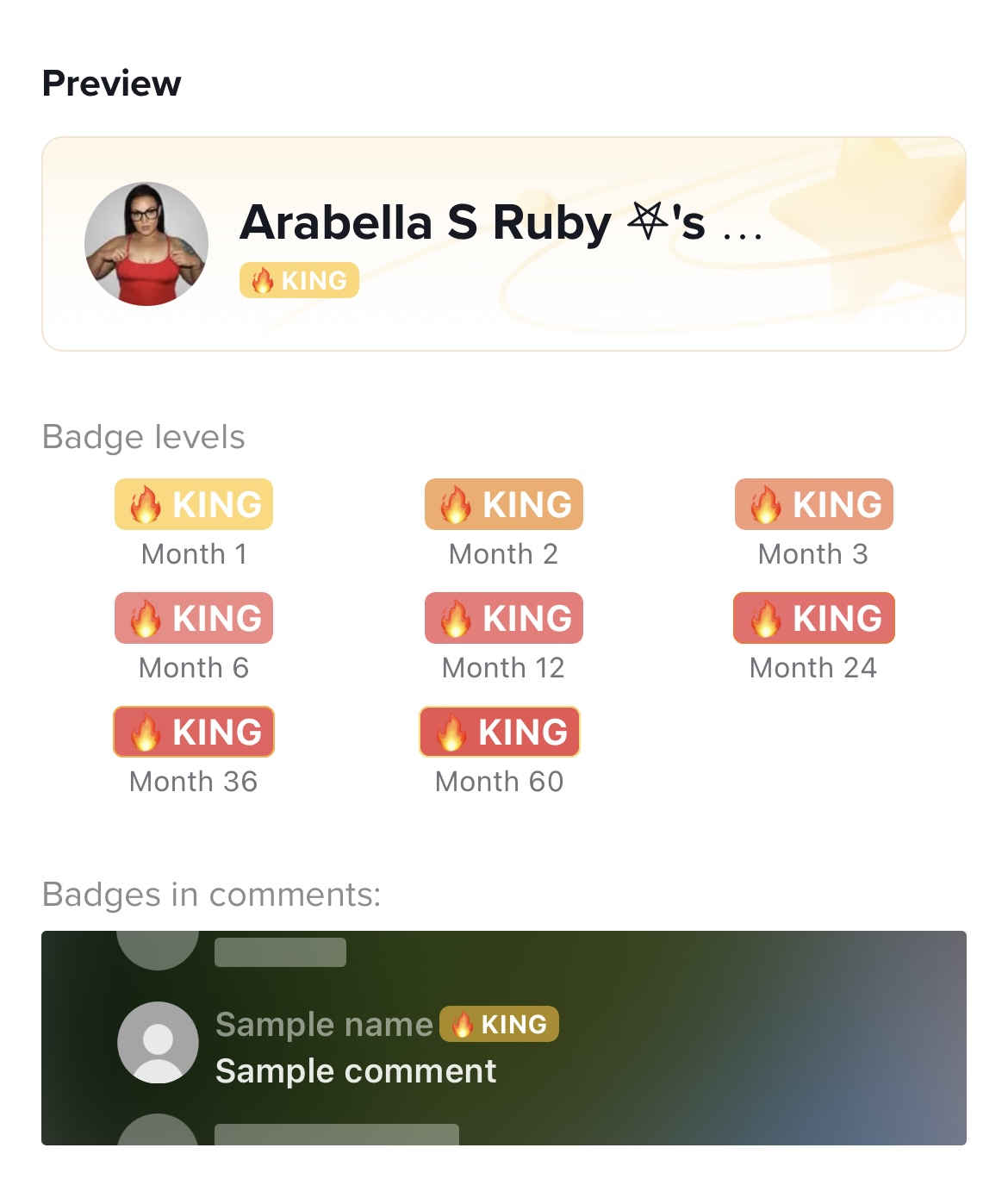 When your inside a LIVE, Double tapp the screen as much as possible. This helps Tiktoks algorithm to push the creator on the "For You Page" and we can receive maximum "likes" and bring awareness to our page.

Share the LIVE on every platform with the arrow button on the bottom of the screen, click on the gift box to recharge coin balance, follow, and send gifts on videos & live. These are all the ways you can support any Tiktok creator.
Cash App: $arabellasruby
Paypal: Rubyredenterprisellc@gmail.com
Venmo: PoisonA
Gifts:
PO BOX 547062

Surfside, FL 33154
Back Up TikTok Account: Thoroughbredunicorn
TIKTOK BATTLES
Homework: Watch as many Tiktok Battles as you can so you can understand the concept. Watch GAME OF THRONES & 300 for Kingdom overthrow reference.... I am ARABELLASRUBY QUEEN OF KINGS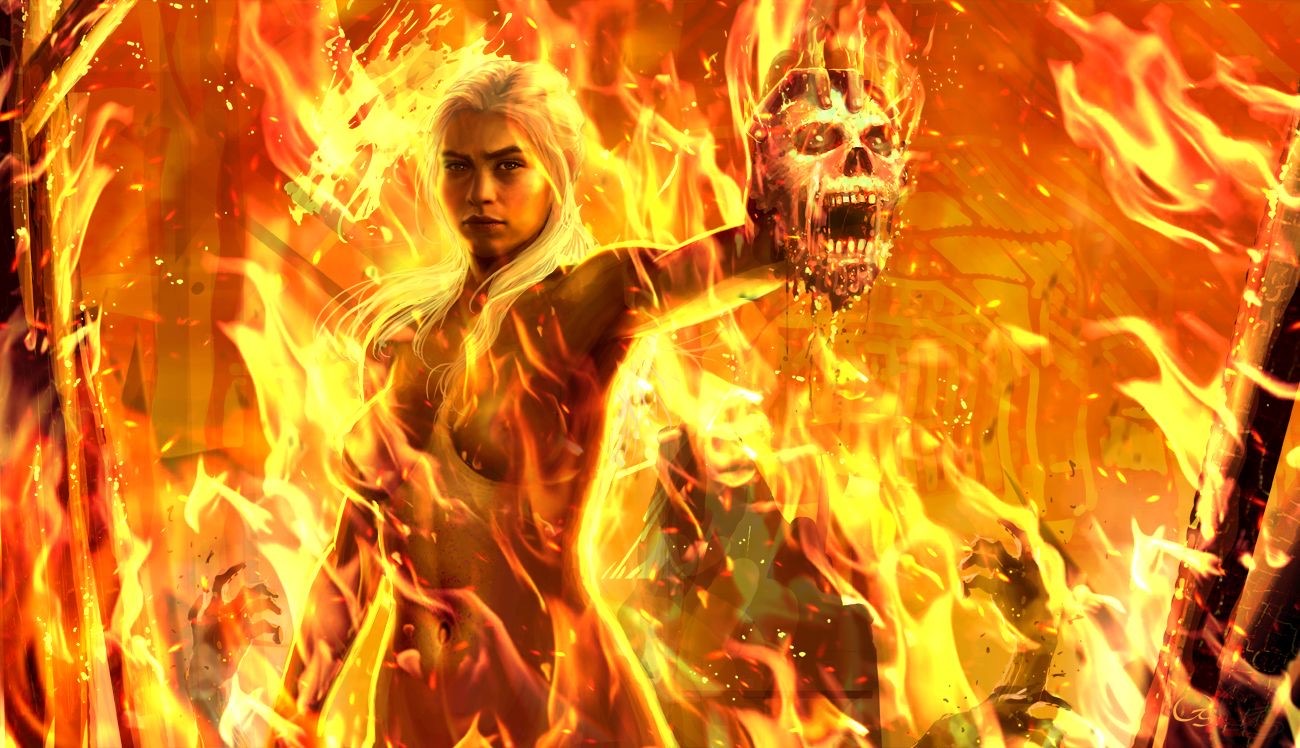 Watch KINGDOM Wins on ASRKINGS TikTok Page