Become A Unicorn Loyal!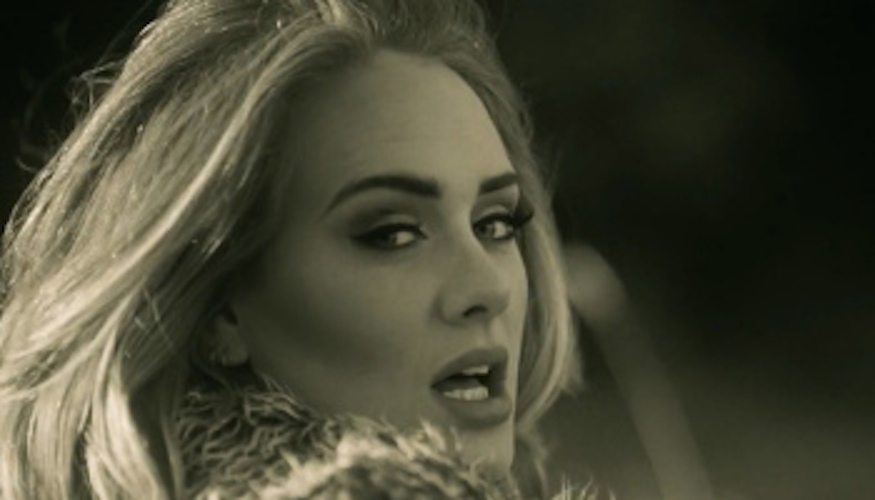 Hello.... Is it me your looking for? ;)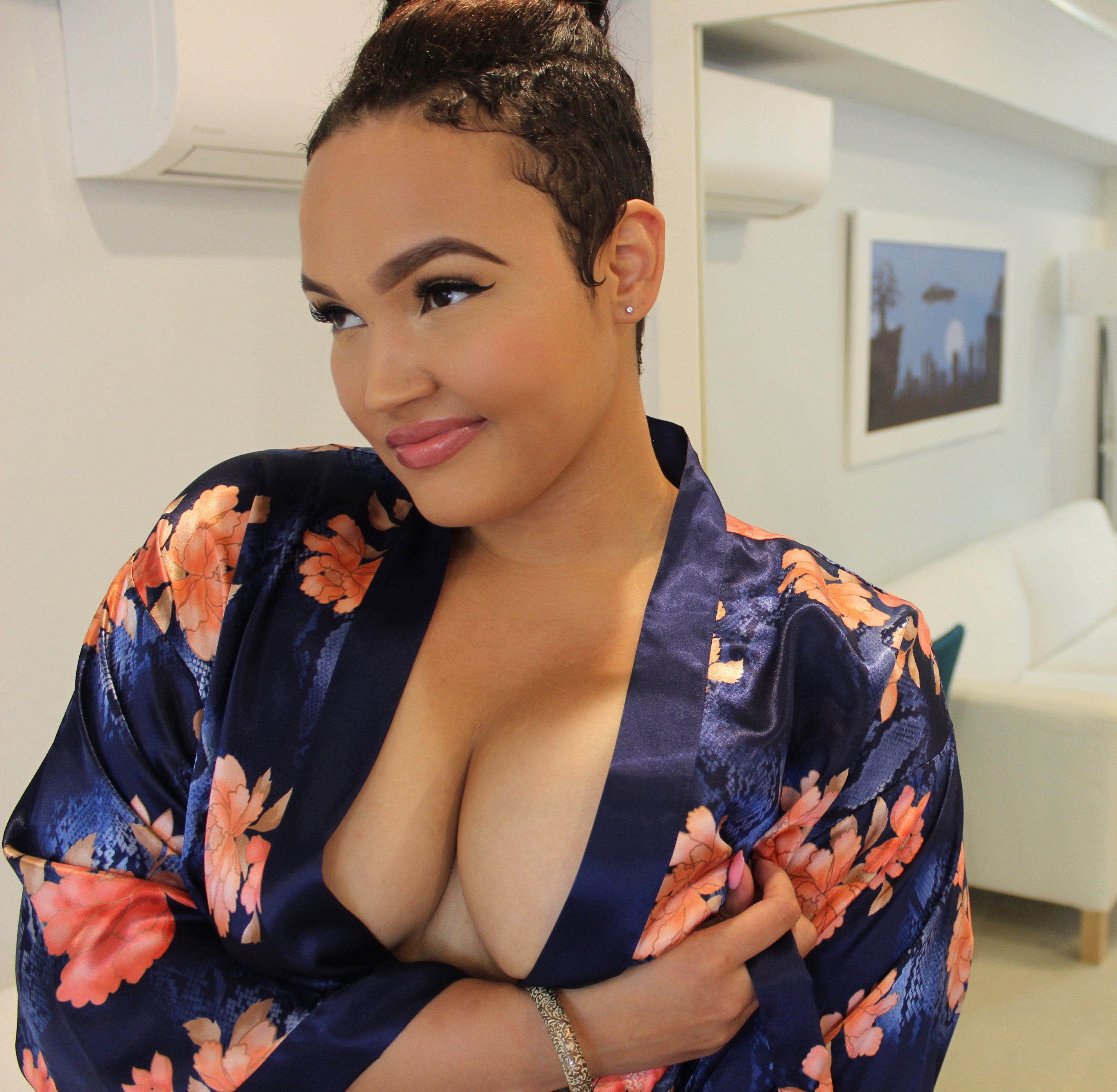 Looking to know about ALL THINGS BELLA? Well look no further my tall sweet glass of cherry limeade margarita mixes :) You have come to the right place and I'm glad you did! I have so much going on from new ebooks, films, new youtube videos, clothing line, special discounts, and A lot more that I want to keep in touch with you and for you to be the First to be in the Koolaid!. Im a very passionate and personal Unicorn, so why not dedicate a page specifically for the Bella Lovers out there that yearn to know more about me ;) Pinky Promise I won't spam you, but only fill your email box with all the Sprinkle Sprinkle you could ever imagine! May your cup runneth over with all the Love I have to give darling and Welcome in! 
Just scroll to the purple box, fill out the info, and your set!....
See you in Bella Land xoxoxoxoxo