ADVERTISE WITH ME
Are you a business that needs that extra "MMPF" to get attraction to your website, social media, or landing page? Having trouble getting real eyes and wallets to your products?
Then this might be the right package deal for you!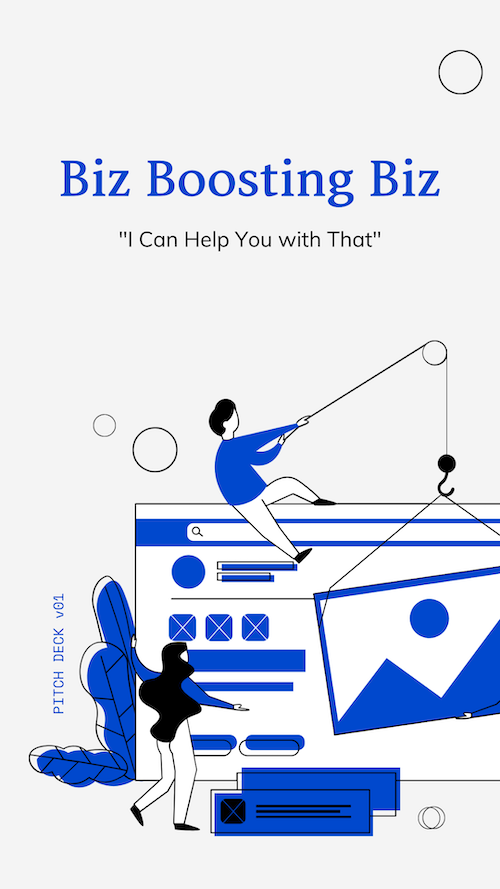 Although Social Media is an Excellent way in todays society to get your products listed and sold, every Brand might not be the right fit for your business. That is where I step in and give you the Real Deal! Your company, products, or page may not benefit you to promote on my Social Media if there is no similarity in context, audience reach, or content.
I don't believe in wasting time or money, so I don't expect you to do so either.
However, if you truly believe that this may be a match made in heaven, feel free to contact me at your earliest convenience and we can start to get the ball rolling!
Thanks for stopping by and good luck in your business!