💗The Pink Panther Series Ebook💗
July 1, 2020
Guess what? Its my 33rd Birthday baby!!! And Yes, its True..This will be the LAST Sexual Fantasy Ebook I will ever create my love! Got big things in store so we are moving forward in 2020. Thank You so much to everyone who has purchased all of my Fantasy ebooks since 2017 and that continue to support me!
You guys are my Ride or Dies!
This link will be open for Seven Days Only on my website so get it while you can bebe!
Use code "PUSSYPINK" for your Discount at checkout
Love ya lots!! xoxoxoxo
-
Arabella S. Ruby aka The Original Unicorn
www.arabellasruby.com
www.instagram.com/arabellasruby
www.twitter.com/arabellasruby
www.snapchat.com/add/goldenpeach7
---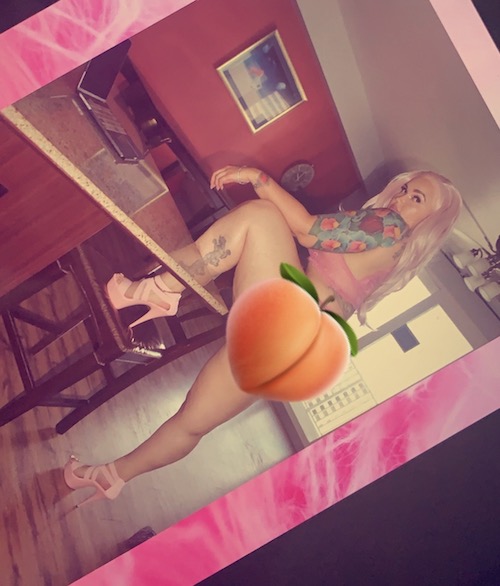 ---