👣SOLE LOVER? I GOT WHAT YOU NEED!👣
October 31th, 2019
Happy Halloween BABY,
As promised it is here! If you are a secret foot & sole worshiper and you have been looking for the ultimate way to get all your kicks and thrills in...
I know exactly what you need!
Click on the Pictures below to get up on it!
Side note: Don't always get a chance to check your emails? No worries! You can NOW get TEXT notifications from Me! (like frfr)
Just text "unicornbae" to number 31996 and your in!
Don't forget to use code for the new " Limited Edition Halloween Series Ebook":
Use Code "Halloween666"
Love,
Arabella S. Ruby aka The Original Unicorn
www.arabellasruby.com
www.instagram.com/arabellasruby
www.twitter.com/arabellasruby
www.snapchat.com/add/goldenpeach7
---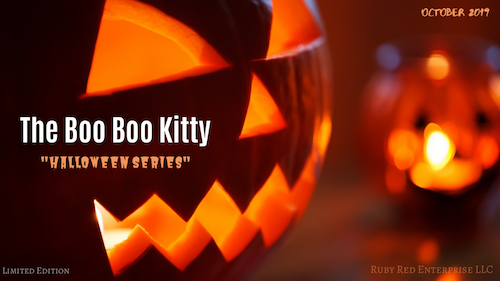 ---