🎄Merry Christmas BABY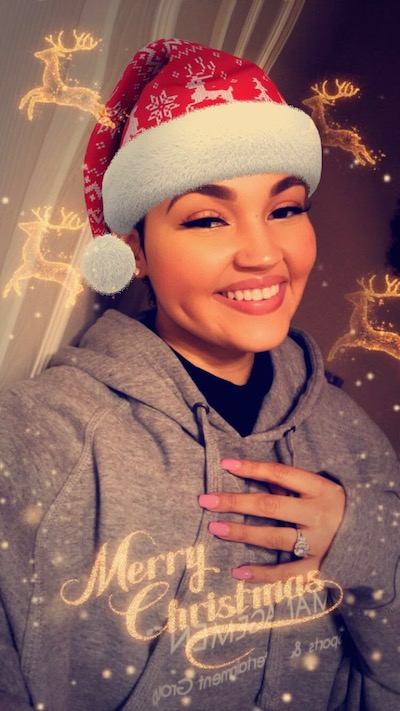 December 25th, 2017 Merry Christmas My Love!!
Not gonna take too much time out your day today, but wanted to just wish you a very Special Christmas from Me to you! Im here in Houston, Texas this year chillin with family and friends!
The following Christmas and the ones after, ill probably be in another state with a longer video giving thanks again lol. This year has been nothing but up and downs but more positive than negative and I thank God for you as well in being part of my journey with me xoxoxoxoox.
Check out the video Below with love n kisses and remember..Bella Loves ya BABY!!
I LOVE YOU!!! Sprinkle Sprinkle xoxoooxoxxo
Friendly Reminder:
What: "Foreign Candy 2" Visual Ebook
Where: https://www.arabellasruby.com/Foreign-Candy-2.html
How: Automatic download to any electronic device
Love,
Arabella S. Ruby aka The Original Unicorn www.arabellasruby.com www.instagram.com/arabellasruby Unicorn Love Letter 12