FRIDAY TURN UP BOO!
December 22nd, 2017 Happy Friday Pecan Cheesecake Lovebite!!
You know whats funny, I actually made that last night….a sweet succulent Pecan Cheesecake to die for!! It was good AF and my first time doing it! Swear the older I get, the better at cooking I become lol.
2018 is right around the corner!! Is you really ready tho?? Its ok if you not, but it is time to reflect and get ya life together still. Personally, I like to take every Sunday to just think, meditate, and thank God for all my blessings.
2017 has been my Worst and Best year of my life all in one take. To be honest, I had about 3 breakdowns this year before I finally had enough of not being the person that I wanted to be, sold most of my shit, packed up the little that I had, and moved my ass to NJ to start my life completely OVER!!!
And I kid you not, it was the BEST decision I made in my life. This year for me was about a new beginning. I literally started everything over at 30 years old… Went back to the 15 year old girl… The girl that was at her highest creativity level, had no responsibilities, 4 walls and a bed.
Exactly four months later I had my website launched, four eBooks completed, and 6 designs for my new RRE Apparel line in rotation. The only way I could accomplish all that is by eliminating and isolating myself from everything and everyone.. and Im just getting started baby!
But cheers to the New Year!!! Got so much more to accomplish, but they all started with baby steps.. Gotta crawl before you walk baby, don't wait.. start now!
I LOVE YOU!!! Sprinkle Sprinkle xoxoooxoxxo
Friendly Reminder:
What: "Foreign Candy 2" Visual Ebook
Where: https://www.arabellasruby.com/Foreign-Candy-2.html
How: Automatic download to any electronic device
Love,
Arabella S. Ruby aka The Original Unicorn www.arabellasruby.com www.instagram.com/arabellasruby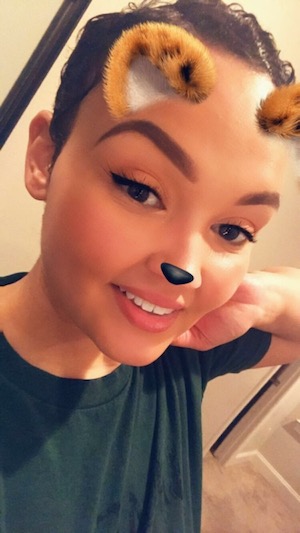 Wanna See More Of My RRE Apparel Line?