The "Talk To Me Sweet Ebook"
I Love to Love and this is the FIRST Candy coated sweet talking, love sounding, Ebook I have ever made! If you have been following me for a while, you know I LOVE to call all my followers Sweet names that matches my mood in the morning time. So I thought.. why not spread a little more love so everyone else can can send sweet messages to their baes too!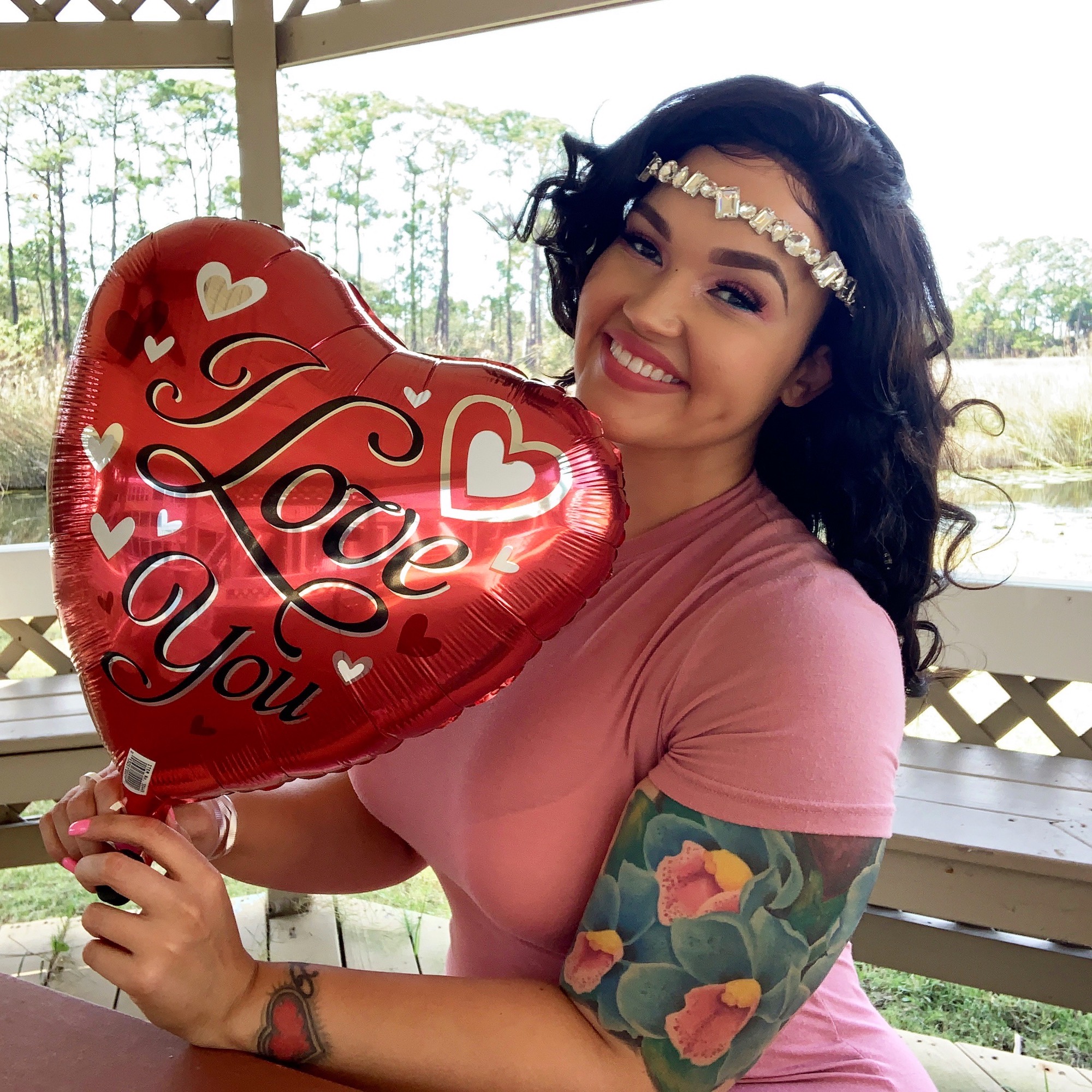 Perfect for Morning, Evening, Afternoon.. or Whenever you feel like it! If you're gonna send a Good Morning Text tho.. you gotta send it "The Unicorn Way"... and thats with EXTRA LOVE xoxoxo! 
Click on the pic below and get your download today babe! Only .99 cents so anyone can afford it ;)
Bella Loves Ya Baby.... Sprinkle Sprinkle! xoxoxoxo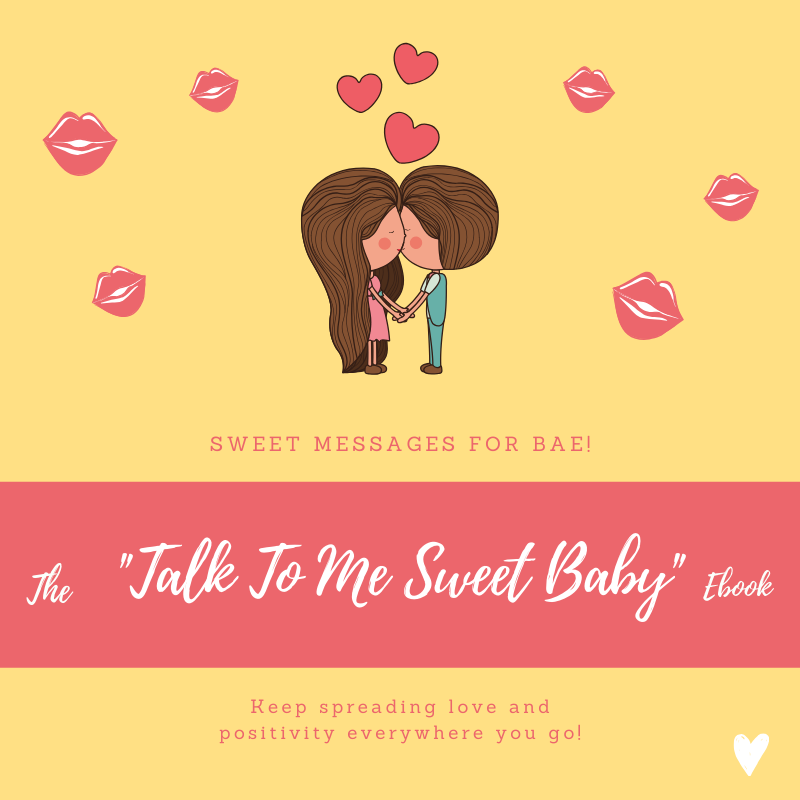 "I Turn Fantasies Into Realties"