Book A Consultation
Want To Advertise On My Social Media Platforms? Click Here!
There are Two Separate Consultation Packages babe! Which One is for You?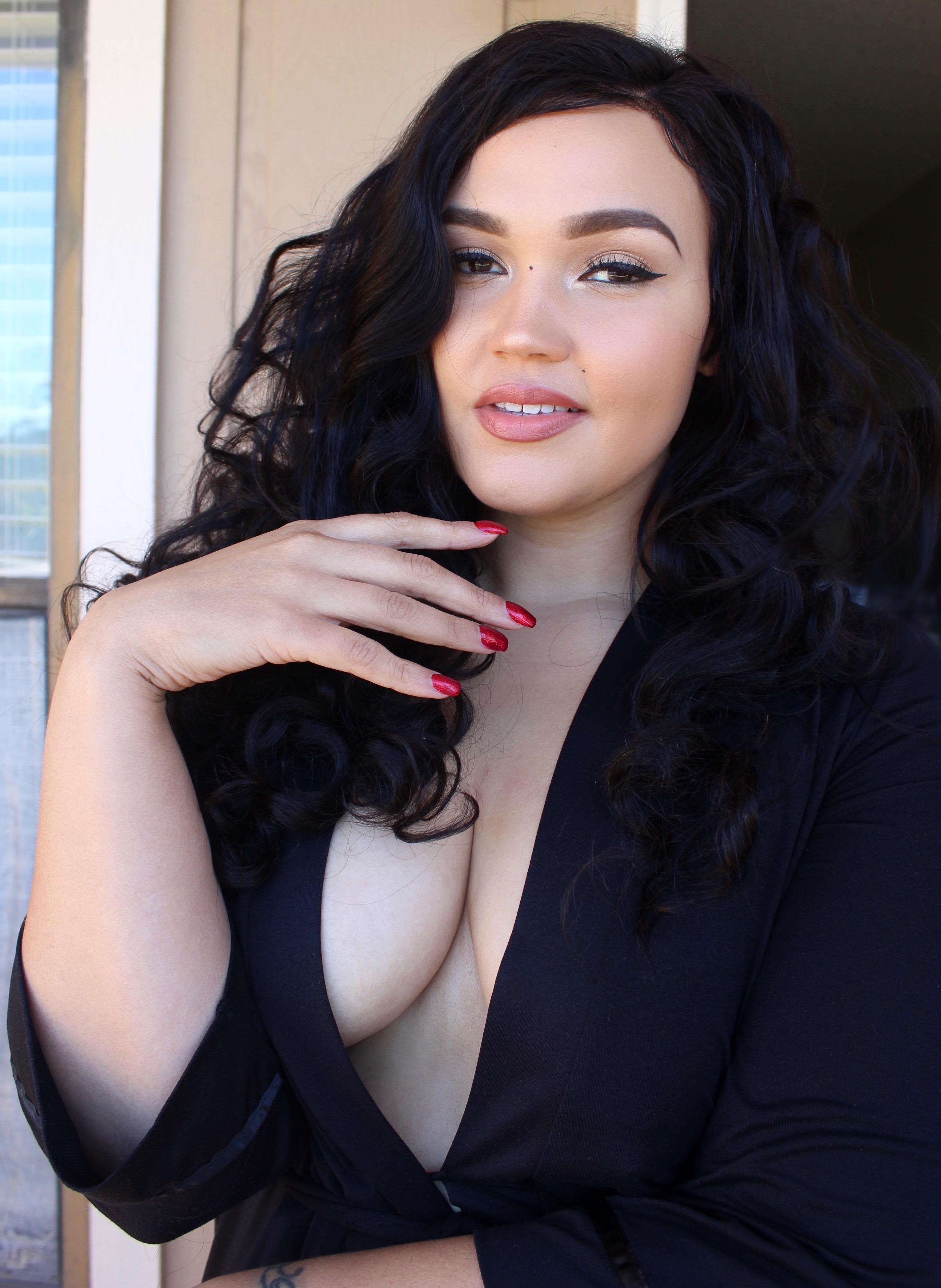 Be My Girlfriend For a Little While Package:
 Imagine someone to call up and "Be Your Peace" at that very moment… Imagine just going through a horrendous or exhausting day at work and you finally have someone to talk to that is  just going to just listen to you, Or even if your having relationship problems and you need some advice with a truthful, sound piece of mind… Imagine being able to tell your darkest secrets, fantasies, or Incredible news too and not have an ounce of judgement, keep the secrets  safe, and be genuinely happy for you all at the same time….
Imagine picking up the phone and that person being me :)
Want Private 101 Access To My WECHAT?.... Email me for that info too ;) Booking@arabellasruby.com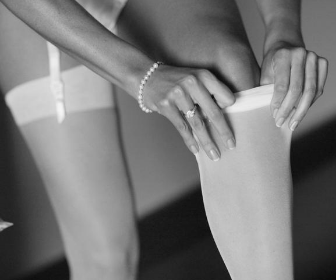 The Original Unicorn Entreprenuer Package:
Imagine being able to unlock Pandoras box in your mind with a simple phone call. Imagine being able to skyrocket your sales by getting mind blowing ideas that no-one else is doing or ever thought of. Imagine being finally able to quit your 9-5 and become that successful entrepreneur that you always dreamed of becoming. Imagine not being stuck or afraid anymore & pulling the trigger to get your business off the ground and straight toward the target goal….Imagine picking up the phone and talking to The Self Made Original Unicorn Herself :)
If any one of these packages sound like the perfect match for you, feel free to continue to the next step…..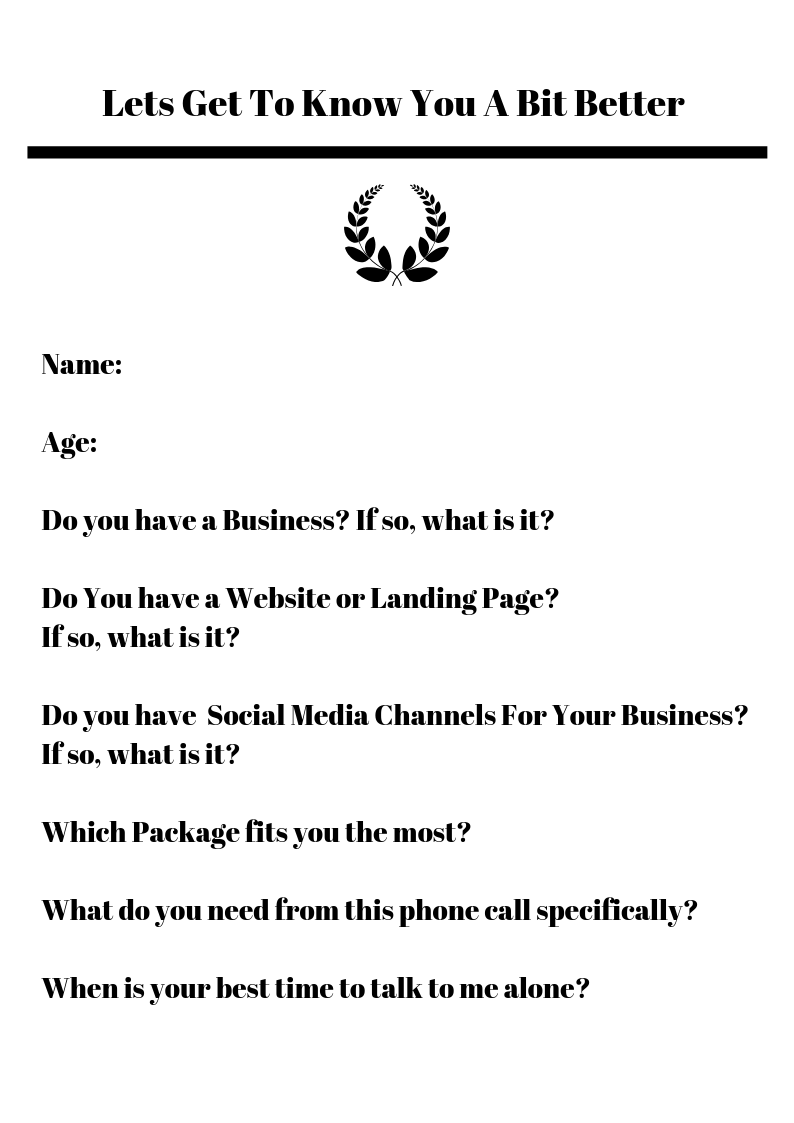 All done? Great! Send filled questionnaire to the email below with "Booking Consultation Info" in the subject line and we can move forward to getting you on that call!
Looking forward to hearing from you! xoxo
*Your email will not be answered if Questionnaire is not completed and sent*
Send Questionnaire to booking@arabellasruby.com