BLACK BONDAGE

"The At Home Series"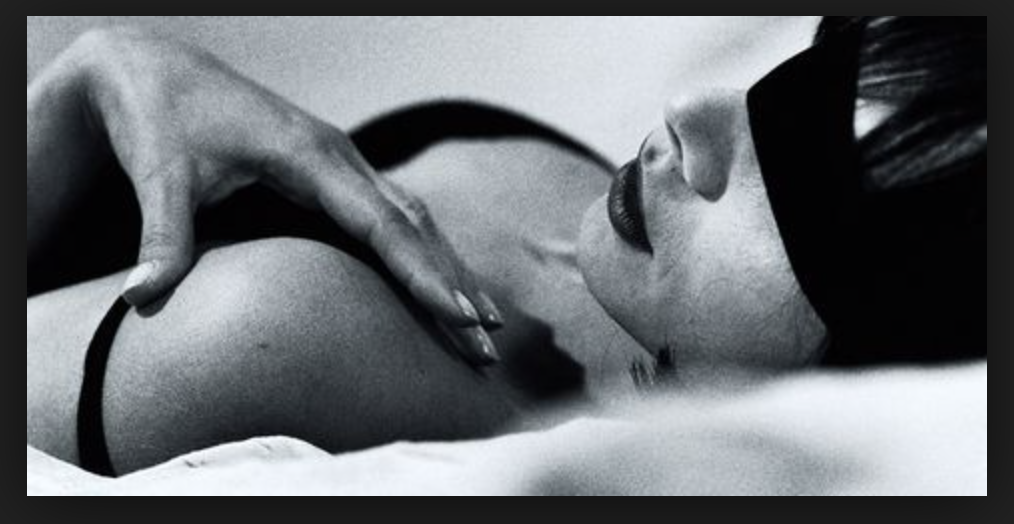 If this is your first time coming to this page, first off "Welcome" sweetness, but understand that you have arrived in Unicorn Land where Dreams come true, Unicorns and Mermaids coexist, and Thirst is welcomed with Open arms! Feel free to be yourself with me and I will always do the same with you boo :).
 THE BLACK BONDAGE THIGH HIGH SERIES 2018 Full Visual Ebook "The At Home Edition" contains Extremely Sexy and Exclusive compilation of 50 High Definition photos of the Unicorn "Arabella S. Ruby" me..hehe in the MOST Delicious way possible. If you enjoy Lucious Thick Thighs in Sheer Nylons, Different colored Thongs, Smooth Burgundy Curls that cascade down the middle back, Dangerous Curves, Black Stripper Heels, See-Through Tops, and a Big Plump Pound of THASS on a Caribbean & European 5'5 woman with Dimples and Sexy Pink Hands with Black Fishnets on with a WHIP...then this is the ebook for you boo!
The best thing about this visual ebook is that it is an automatic download to any electronic device that opens emails. Thats right! No driving to the mailbox, no hiding images, no signing for packages, no wasting gas, no spilling or dripping liquids on anything. It goes straight to your smart phone or tablet for easy access. No stress, no mess ;)...
Once you received your visual ebook, don't forget to put hashtag #blckbondage so I know you got it! Rememba if nobody else didn't tell ya... BELLA LOVES YA! Have a wonderful day strawberry love scone!!!
Sprinkle Sprinkle xoxoxoxoxoxoxo
To download your "Black Bondage Thigh High" The At Home Series Visual Ebook…… Click Here!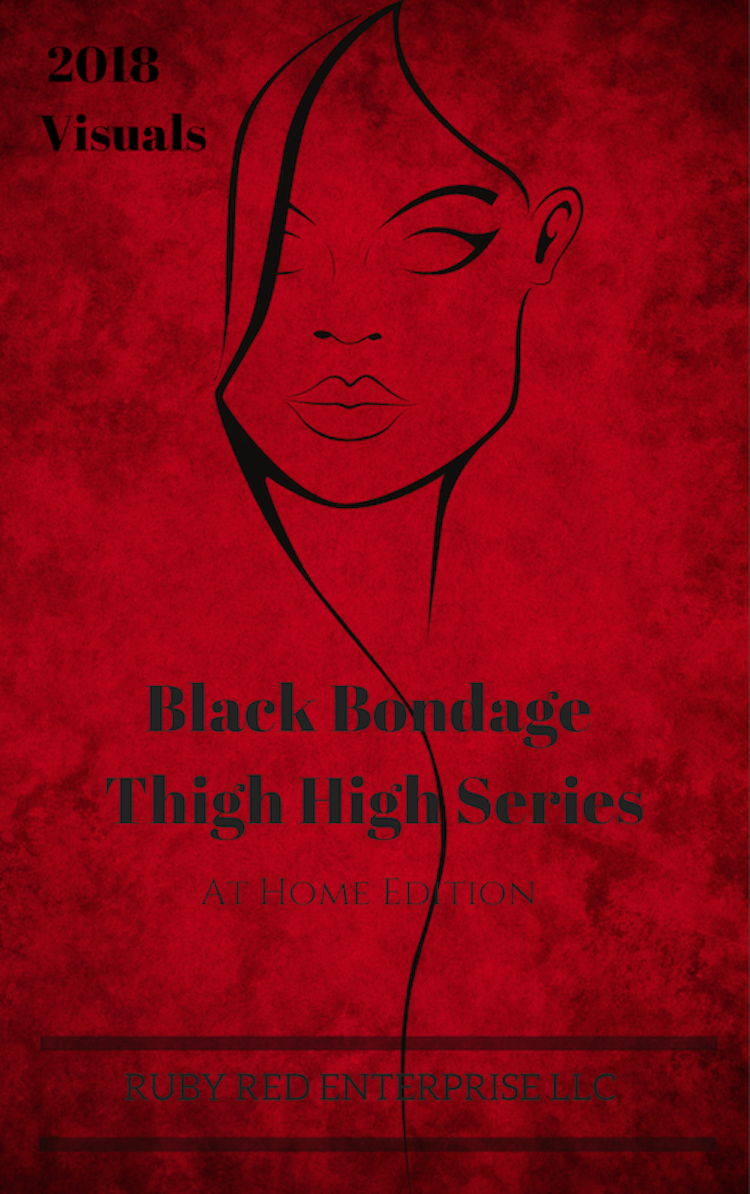 "Creating What You Feel, Instead Of What You See"