ADVERTISEMENT OPPORTUNITY
Need Traffic For Your Biz?

Hola Honey Bun and Welcome to the advertising page for Small Business Owners! Being a CEO myself I understand whole heartedly how hard it can be in the beginning stages to get Real and Organic traffic to your Website, IG page, FB page, Twitter page, or even your Brick-and-Mortar establishment! But don't worry.. We ALL go through it baby, Its part of the game! Most small business fail within the first year because no one knows WHO THEY ARE or they Straight up Forgot about them..No Worries!!! This is how a Unicorn can help you get off the ground :). This website alone has massive growth over the past few months and is increasing by the Thousands everyday!!!! That is the FUEL along with an awesome product and Passion to keep it alive!!! 
Peep Game Below!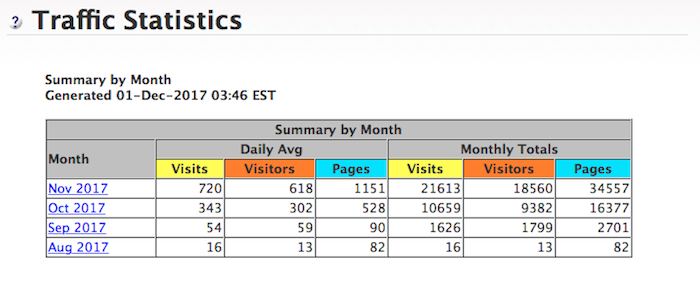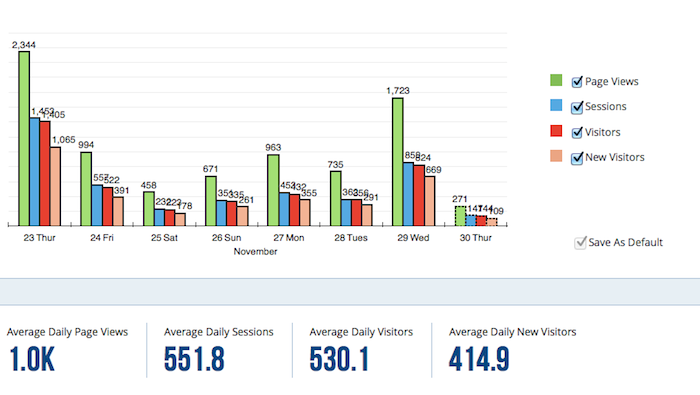 A lot of people like to do ads or pop ups, however, that really isn't my taste. I LOVE a nice solid page that is created specifically for Small Business with pictures, video, website links, and maybe even a Instagram page to go with it. So that is exactly what I am going to do for you!
One page on www.arabellasruby.com 
Requirements Include:
Website or Landing Page Link
FB or IG Public Page For Business
Email/Phone Number For Direct Contact
Description w/ Visual (Photo) Explaining Business To Consumer
Want to know if you can advertise your Small Biz? Email w/ all Requirememts to be considered to
Inquiry@arabellasruby.com
If we feel your company/biz is a good reputable fit for www.arabellasruby.com, you will receive an email with within 5-7 Business days with approval & your choice of advertisement
2018 can be your Year of GROWTH if you Invest in Yourself First!
It can Happen for YOU :)
#bellalovesya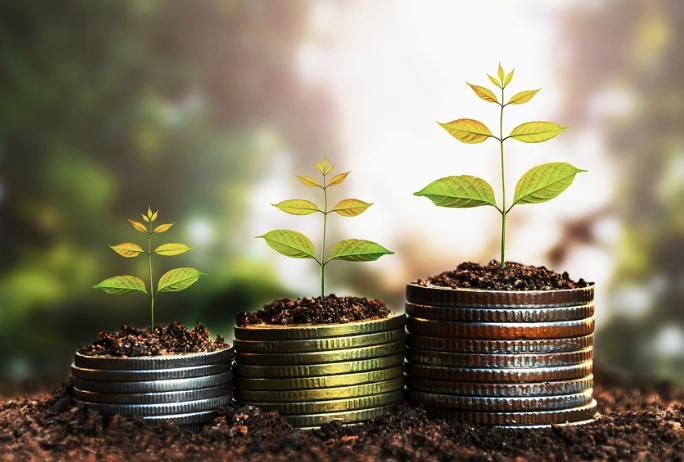 " Plant the Seed, then Love it to Grow" - The Original Unicorn