FOREIGN CANDY 2
"THE POISON IVY EDITION"
If this is your first time coming to this page, first off "Welcome" sweetness, but understand that you have arrived in Unicorn Land where Dreams come true, Unicorns and Mermaids coexist, and Thirst is welcomed with Open arms! Feel free to be yourself with me and I will always do the same with you boo :).
Foreign Candy 2 visual ebook "The Poison Ivy" edition contains a Sexy and Exclusive compilation of 40 High Definition photos of the Unicorn "Arabella S. Ruby" me..hehe in the tastiest way possible. If you enjoy Lucious Thick Thighs, Bootyshorts, Fire Red Ombre Hair, Extreme Curves, Laced Thigh Highs, Silky Bodysuits, Dangerously Sexy Thongs on a Carribean & European 5'5 woman with Dimples and Sexy French Pedicured Feet...then this is the ebook for you boo!
The best thing about this visual ebook is that it is an automatic download to any electronic device that opens emails. Thats right! No driving to the mailbox, no hiding images, no signing for packages, no wasting gas, no spilling or dripping liquids on anything. It goes straight to your smart phone or tablet for easy access. No stress, no mess ;)...
If you signed up to become a Unicorn Loyal, feel free to use your discount code until December 15th, 2017 until midnight! Want to become a member and receive discounts..Click here, its free boo :)
Once you received your visual ebook, don't forget to put hashtag #foreigncandy2 so I know you got it! Rememba if nobody else didn't tell ya... BELLA LOVES YA! Have a wonderful day pudding love pop!!!
Sprinkle Sprinkle xoxoxoxoxoxoxo
To download your "Foreign Candy 2" The Poison Ivy Edition...CLICK HERE :)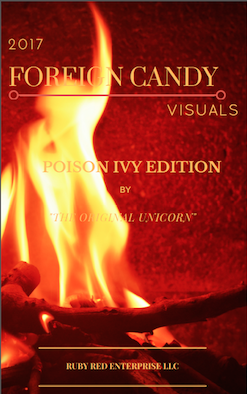 "Creating What You Feel, Instead Of What You See...."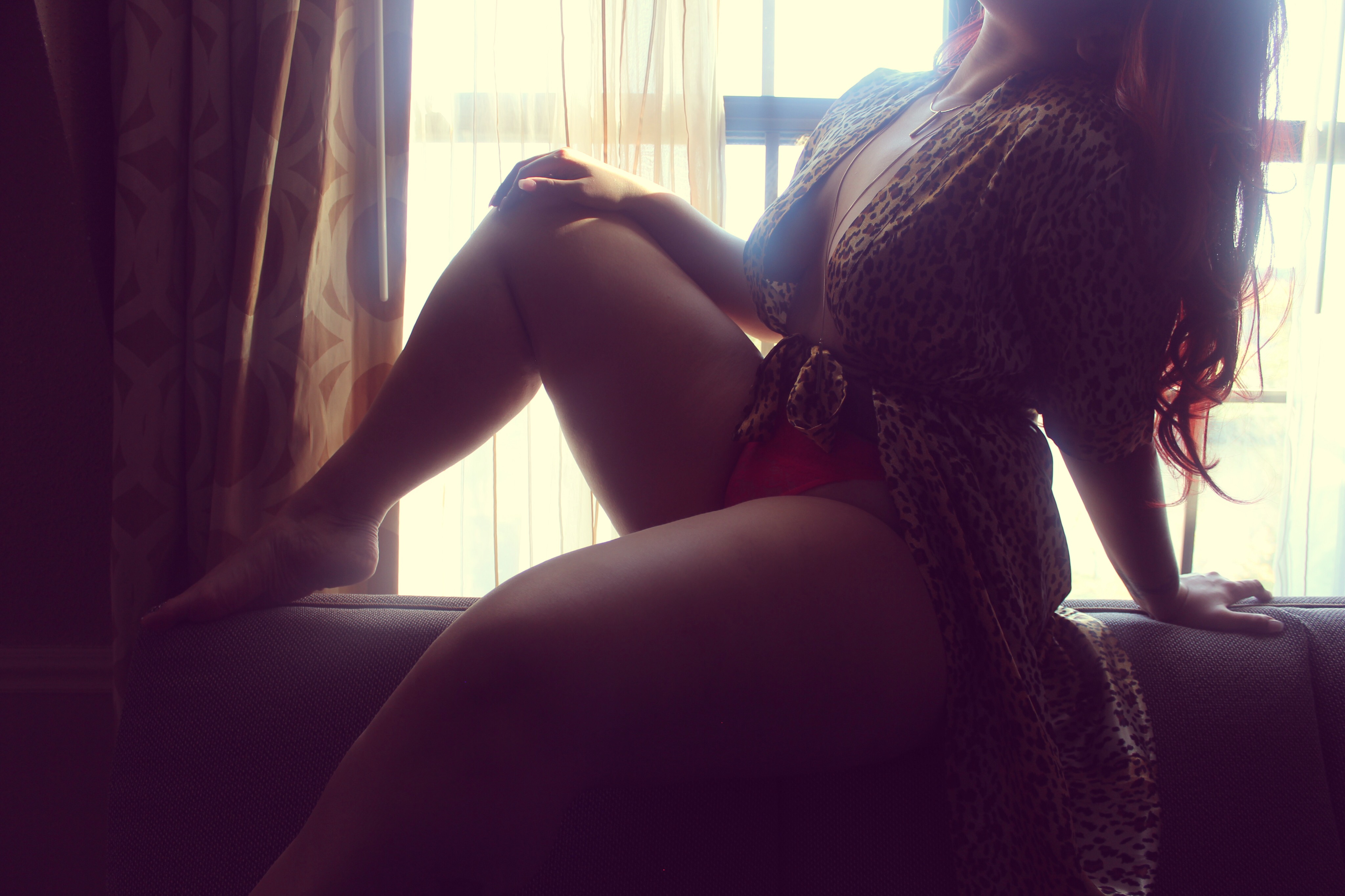 To download your "Foreign Candy 2" The Poison Ivy Edition...CLICK HERE :)